Daymedia becomes an Umbraco Certified Partner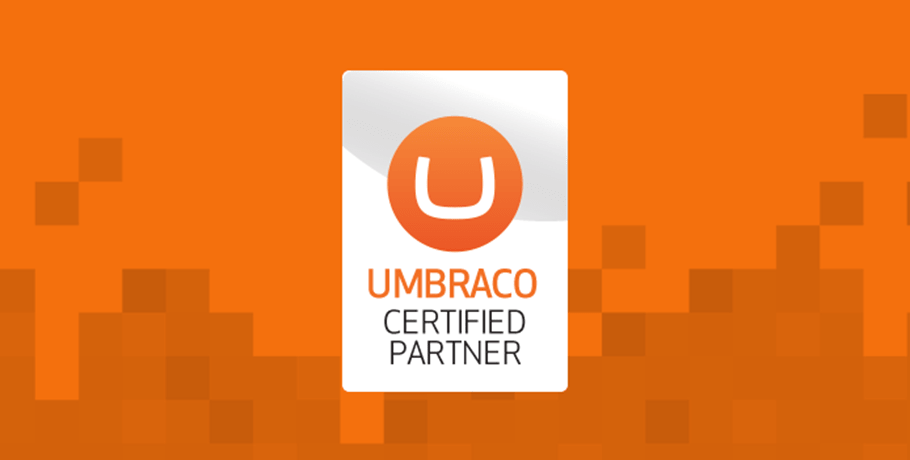 Our development team has recently been on a bit of a road trip! On the 29th and 30th March we made the short journey down to Digital Enterprise in Greenwich to attend the official Umbraco fundamentals training course (and exams!).
As a result of this, I am delighted to announce that Daymedia is now an Umbraco Certified Partner. This is great news for us, but more importantly, our clients.
I mentioned in another recent post that we are looking to use Umbraco on future website projects, and we want to ensure that we are getting the very best out of it. In terms of performance, security, and ease-of-use. Umbraco is a fantastic CMS, that has really blown us away with its immense flexibility and scalability, and we aim to take full advantage of these features to help our clients further enhance their online presence.
Congrats to our newly certified developers:
Chris Day
Stewart Speer
Daniel Chenery
Kieran Kane
What about WordPress?
We will still support and continue to develop our existing WordPress websites. So don't worry! 🙂 If you are interested in converting your WordPress website to Umbraco though, please get in touch and we'll see if it would be the right option for you.