Daymedia - Reflecting on 10 years in the digital agency market
Play Video
Founded on the 21st July 2010, Daymedia began with me just planning to "go freelance". One year later, the workload had increased so rapidly I then had a choice. Turn work away? Or perhaps, dream a little bigger...
From that moment onward, the business grew organically and steadily into a fantastic team of designers and developers. Together we fostered a working culture centered around honesty, quality, and crafting with conscience.
The quality of our work was praised by many, we delivered tangible results, and... most importantly of all... we had a lot of fun!
Client Success Stories
We worked with over 130 clients during our 10 years in business and built strong partnerships with many of the people within these organisations. Here are some of the key headlines from our work together:
We were selected by AAR, one of the industries most renowned experts in agency business. We had great success delivering their website in 2015, followed by a mobile app, and email marketing channels over the following years.
HK Jewellery had a major 44% uplift in unique visitors within the first three months of launch (compared to the same period the previous year). User interactions increased exponentially with the introduction of the innovative inspiration board feature.
Crane & Staples solicitors saw their online business double in size over a period of two years following the release of their new website. Together, we built a unique customer experience unmatched by their competitors.
Winning public sector contracts via the tender process was a huge success for us, with Daymedia winning key digital projects for Hertfordshire LEP, and Stevenage Borough Council.
Our UX research and design prototype for legal tech startup Scribestar was a major contributor to their successful initial fund raise of £3m. During which, we conducted UX workshops with 4 of The World's top 10 law firms.
We won the pitch for the Wenta website in 2016 and subsequently delivered an amazing new customer experience for Herts entrepenuers, intelligently organising a vast library of information and features.
We couldn't be happier with the result and the new site has garnered nothing but positive feedback from our customers (who are a very tough audience!).

Kerry Glazer / CEO of AAR / February 2015
Achievements & Awards
Gold award winner in the highly coveted online retailer category at the Herts Digital Awards 2017, for our work with HK Jewellery.
Winner of Stevenage Borough Council's business support grant competiton in 2016, following a competetive pitch process.
In 2013 the team completed a charity hackathon, building a fantastic website for a local charity (Home-Start Stevenage) in a non-stop 24 hour marathon of code.
Daymedia officially became an Umbraco Certified Partner, having 4 Umbraco Certified developers in the team.
We provided 5 internships for University of Hertfordshire students via the Santander Breakthrough scheme. We also provided work experience to a further 5 local college and sixth form students in our local community.
Gallery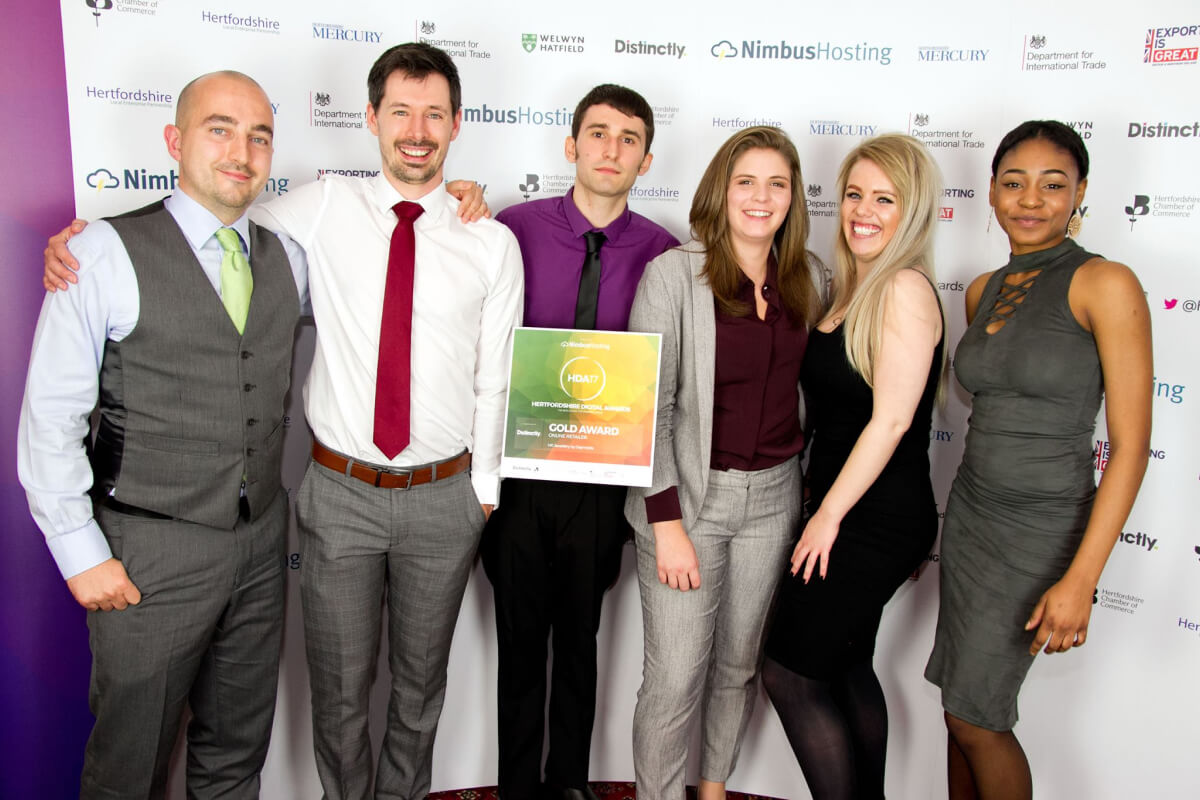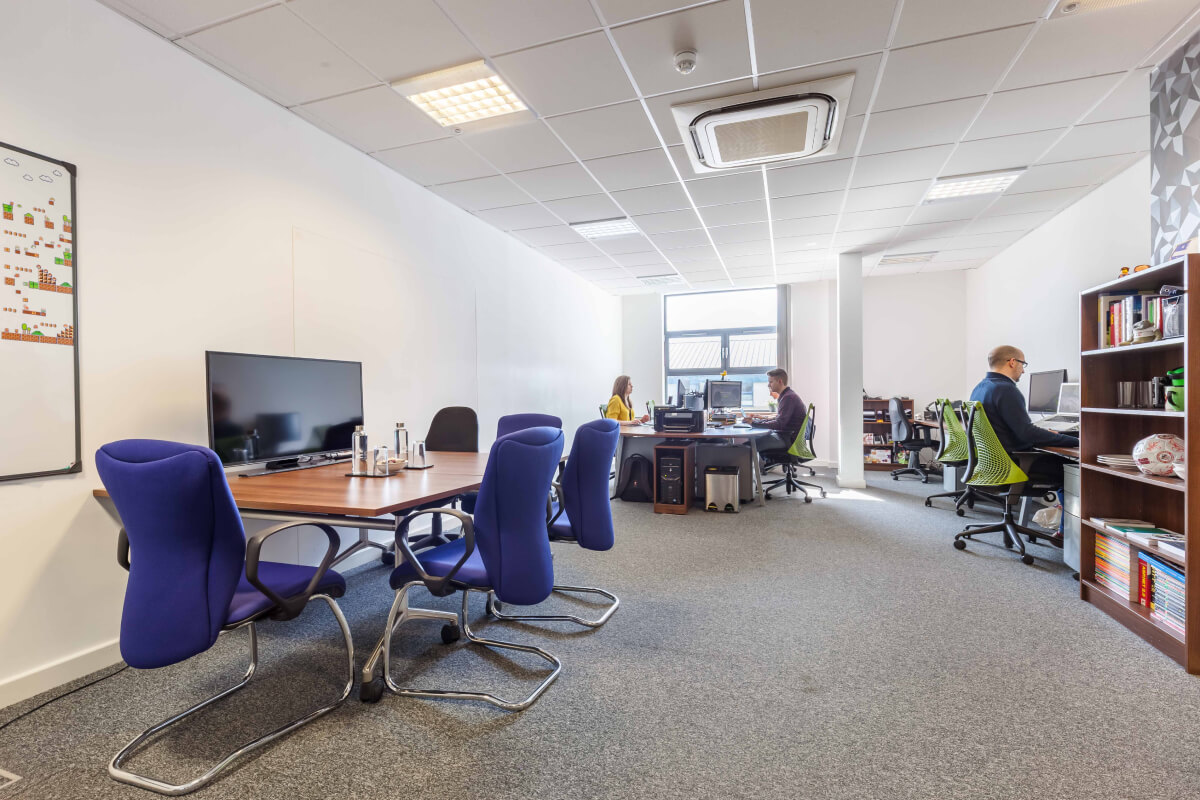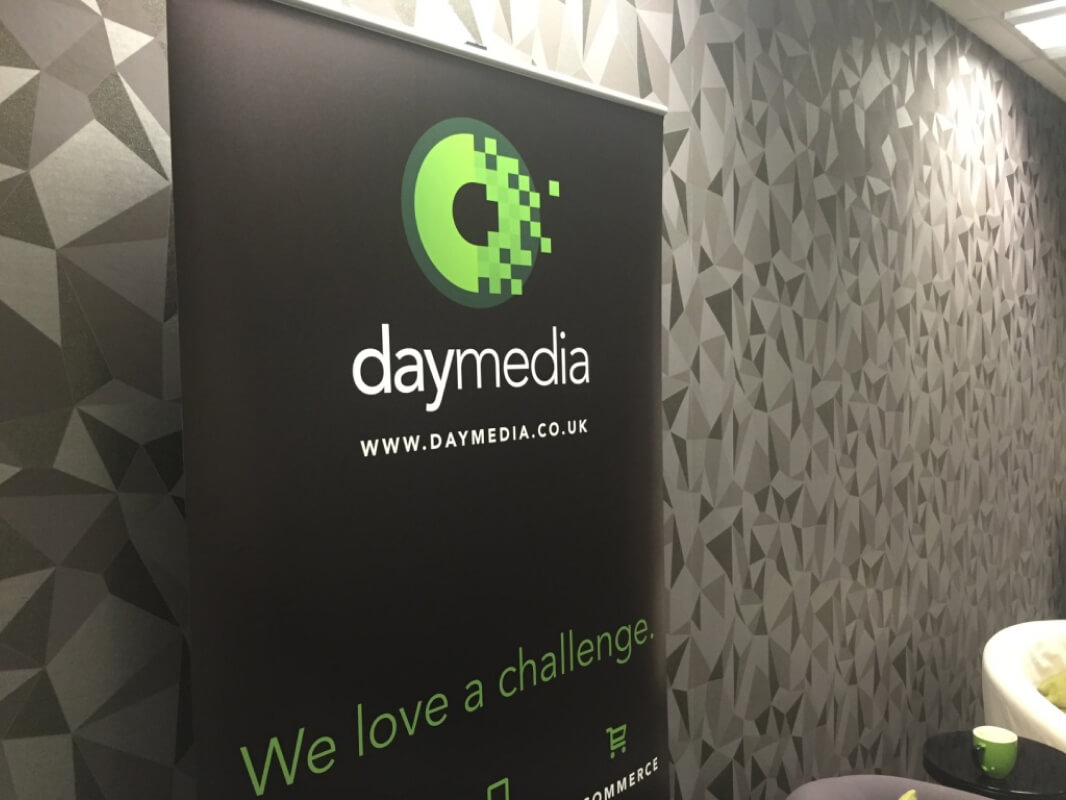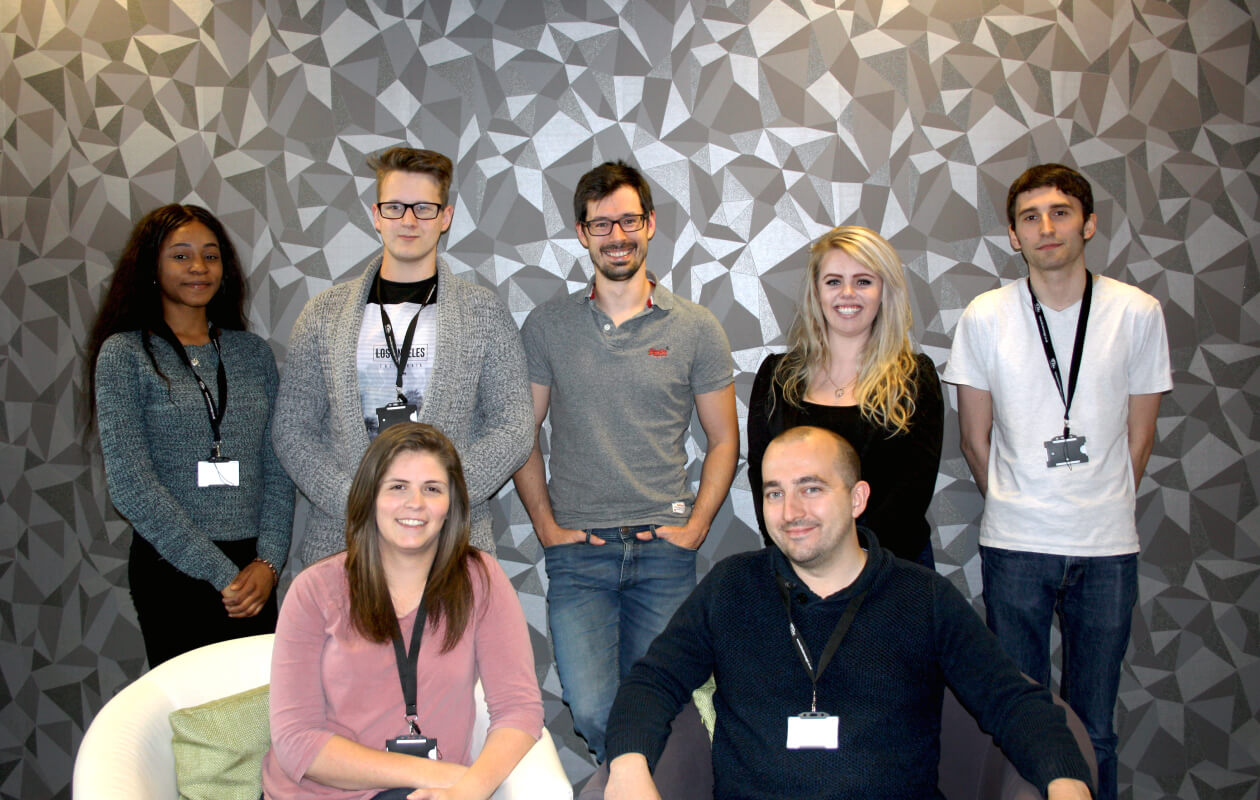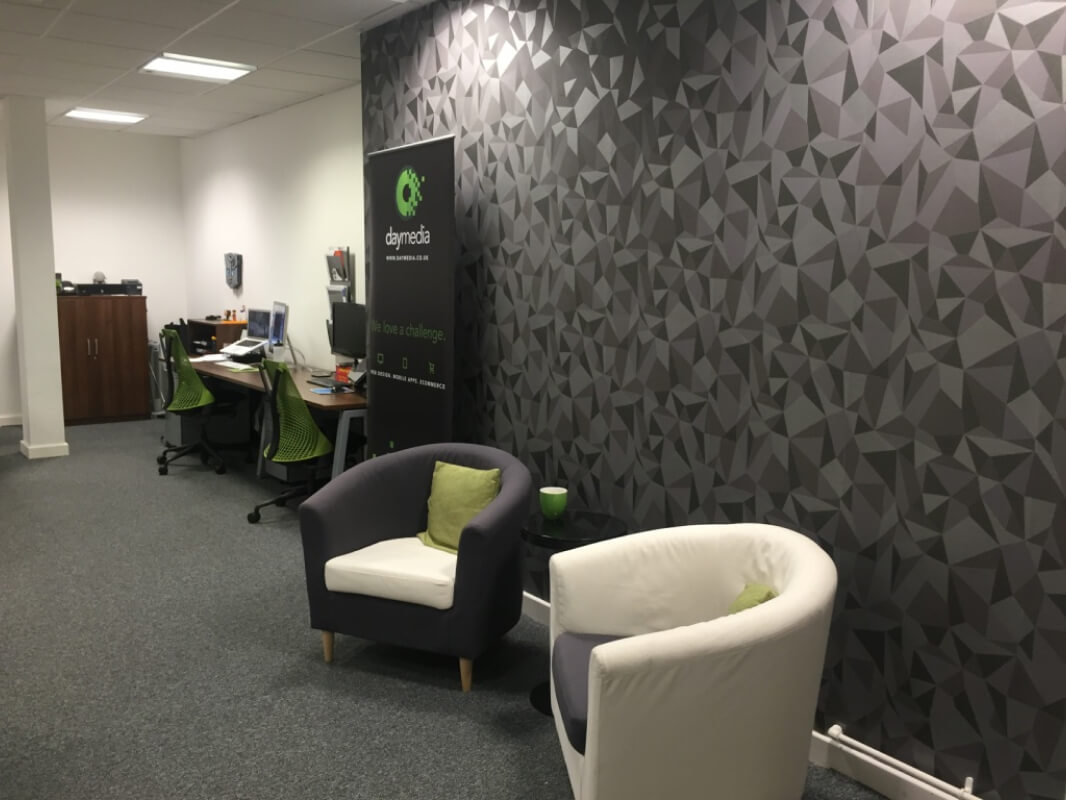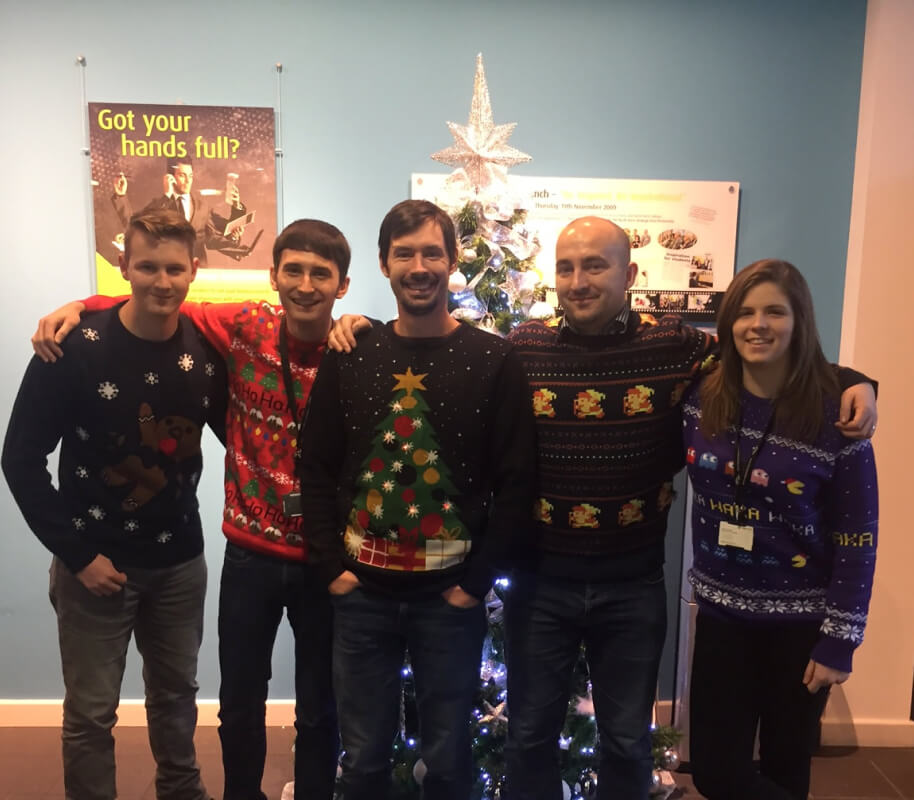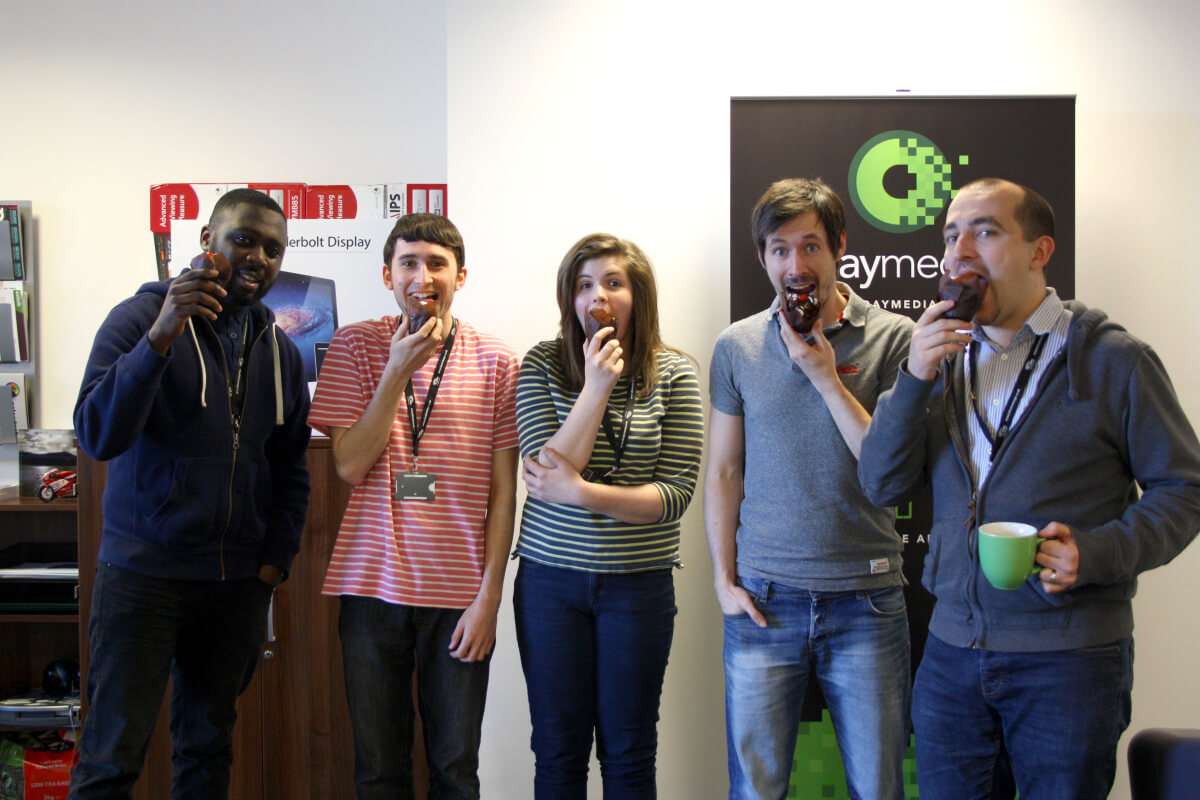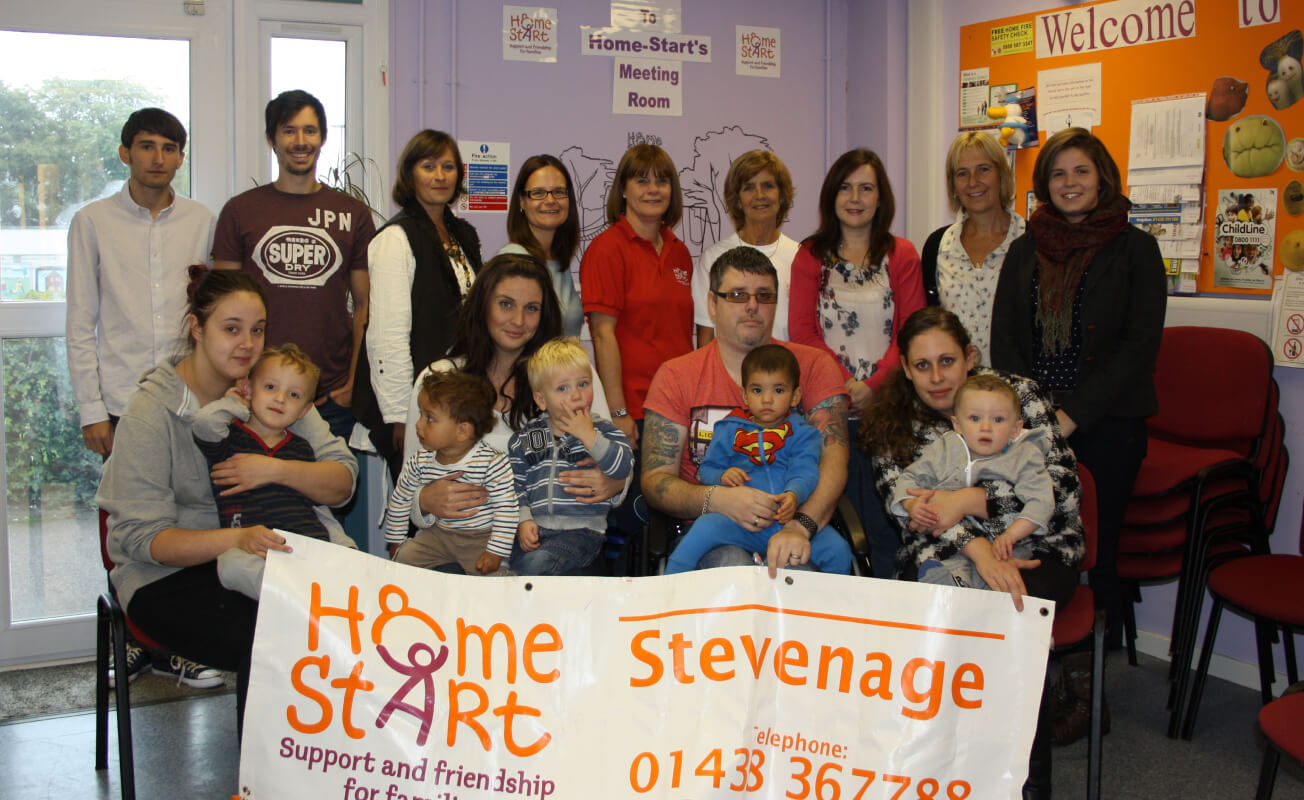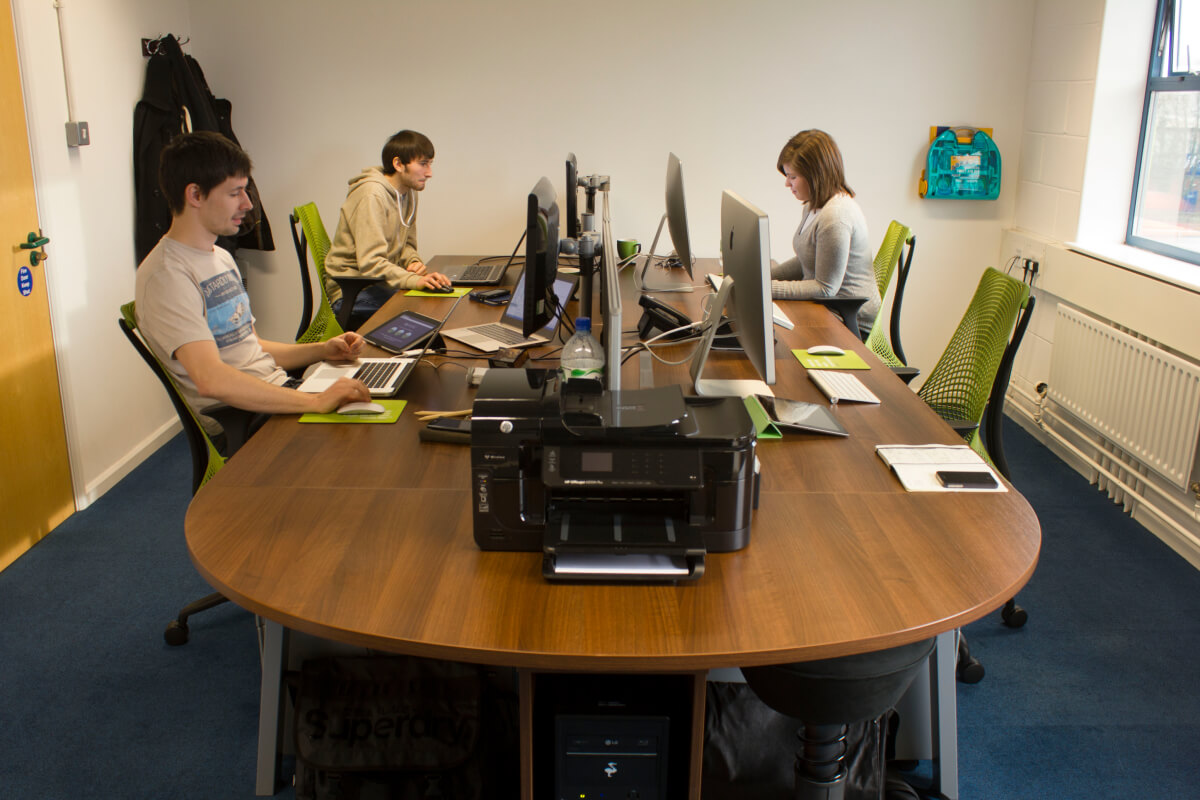 In my really extensive experience of digital, I am confident in saying that Daymedia is one of the very best boutique-size agencies around today.

Julie Howell / October 2013
The Team
What is an agency exactly? For me, it's always the people that truly define what a business is all about. At Daymedia, I was fortunate enough to have worked alongside some highly talented individuals, to whom I will always be grateful...